No two events are the same, and neither should be the dining experience. We offer a range of event catering and dining experiences to suit your unique preferences and requirements.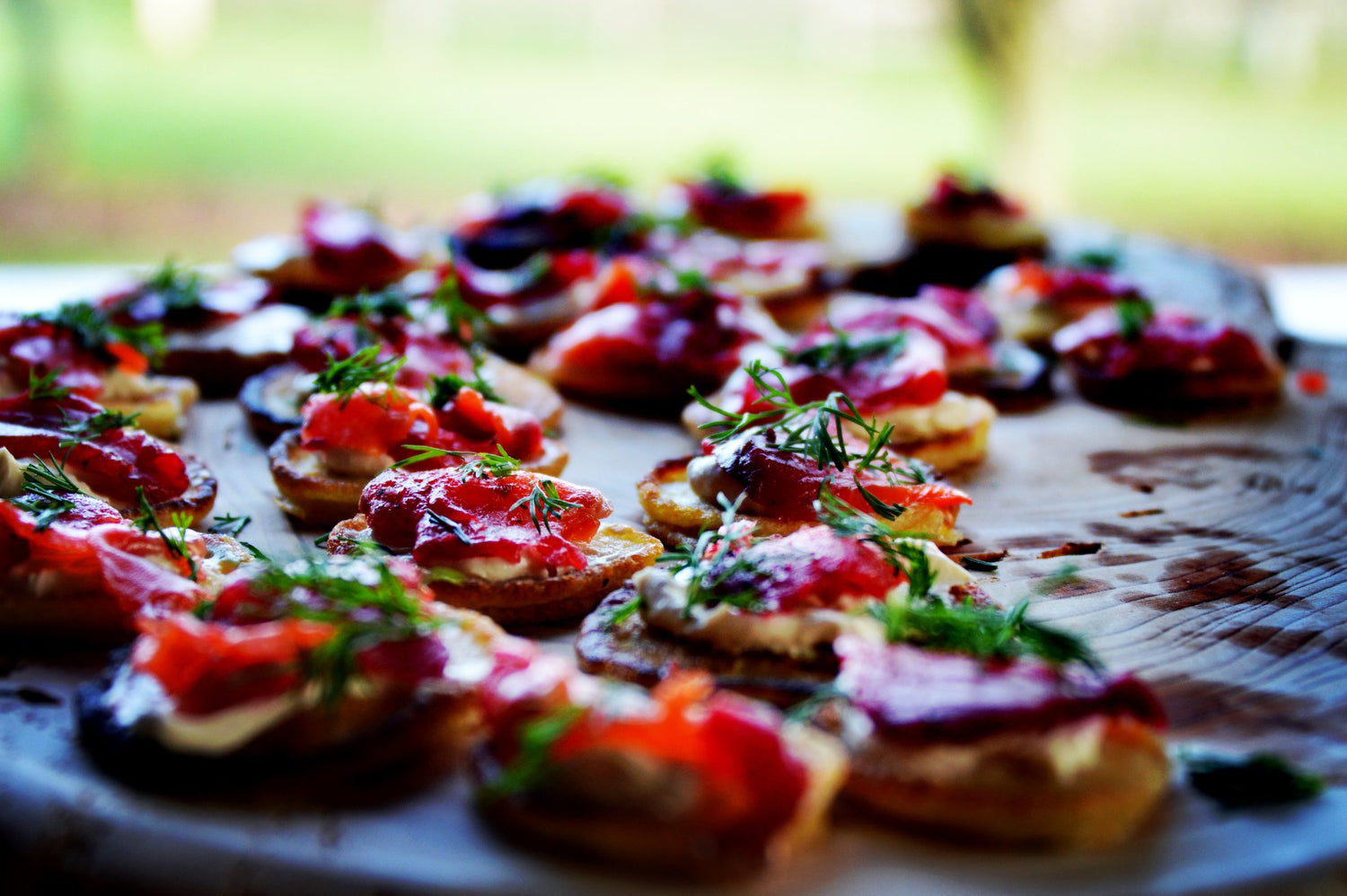 Event Catering
Our passion lies in crafting exquisite catering experiences throughout the Cowichan Valley and Vancouver Island. We offer a diverse array of catering styles tailored to suit your special occasions, whether they be intimate gatherings or milestone celebrations.
As dedicated boutique caterers, we specialize in curating top-tier culinary experiences using locally sourced and sustainable ingredients. Our service offerings range from simple yet sophisticated options for more laid-back affairs to opulent and luxurious choices for those extraordinary life moments when you aim for nothing but the best.
What sets Barnes and Maracle apart is our commitment to working closely with our clients, personalizing each catered menu to their distinct preferences and event requirements. Our unwavering dedication to detail underscores our commitment to delivering unparalleled hospitality, ensuring that your event is nothing short of exceptional.
View Sample Menus
Buffet Style

Set up Only

We offer versatile catering options to accommodate a wide range of events and group sizes. We provide food warmers and a customizable menu for your more relaxed gatherings and larger parties. If desired, our attentive staff can also be arranged to enhance your event experience by handling plate clearing and beverage service.

Family Style

Full Service

We excel in crafting unforgettable catered experiences for your intimate gatherings. Our team sets a stylish table and ensures impeccable service, allowing you to fully enjoy your time with family and friends. Delight in our expertly presented dishes served on platters meant for sharing with your valued guests.

Plated Style

Full Service

Indulge in the luxury of crafting a bespoke multi-course menu, expertly prepared with the finest seasonal ingredients right before your eyes. Our commitment to providing a true restaurant-grade experience shines through in every detail, with exceptional service that includes all the finest touches and flourishes.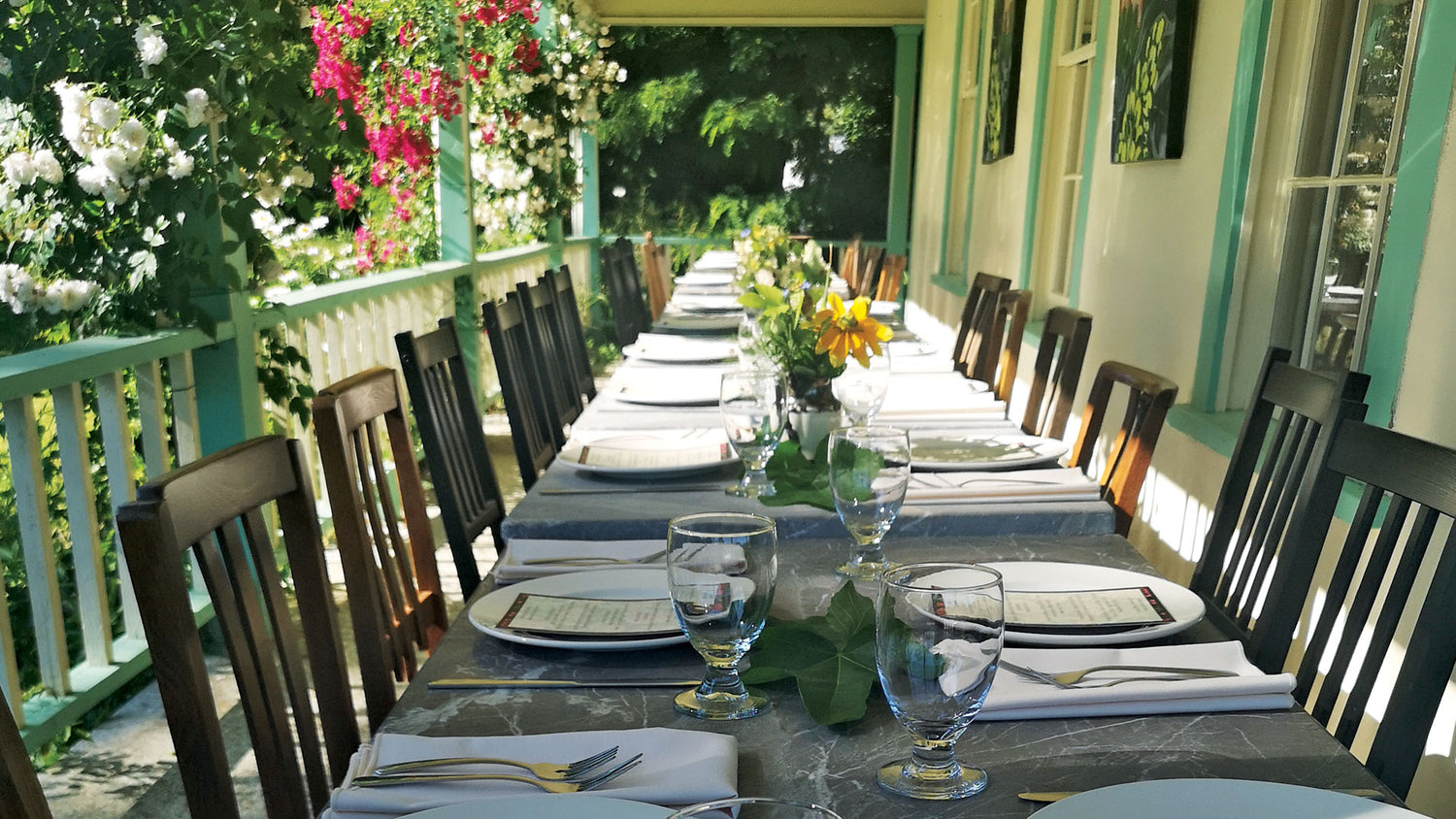 Dining Experiences
Barnes & Maracle presents a world of culinary excellence, where we meticulously design multi-course plated masterpieces, each harmoniously paired with the finest wines. Our unwavering dedication to perfection permeates every facet of your dining journey - from the artistry in our culinary creations to the flawless service and our thoughtfully curated wine selection.
Explore our Events page to discover when our next extraordinary dining experience awaits you. Join us in the enchanting Cowichan Valley, and embark on a gourmet experience like no other.
View Sample Menus
Contact Us Today
Contact us today to start planning your unique and unforgettable event.