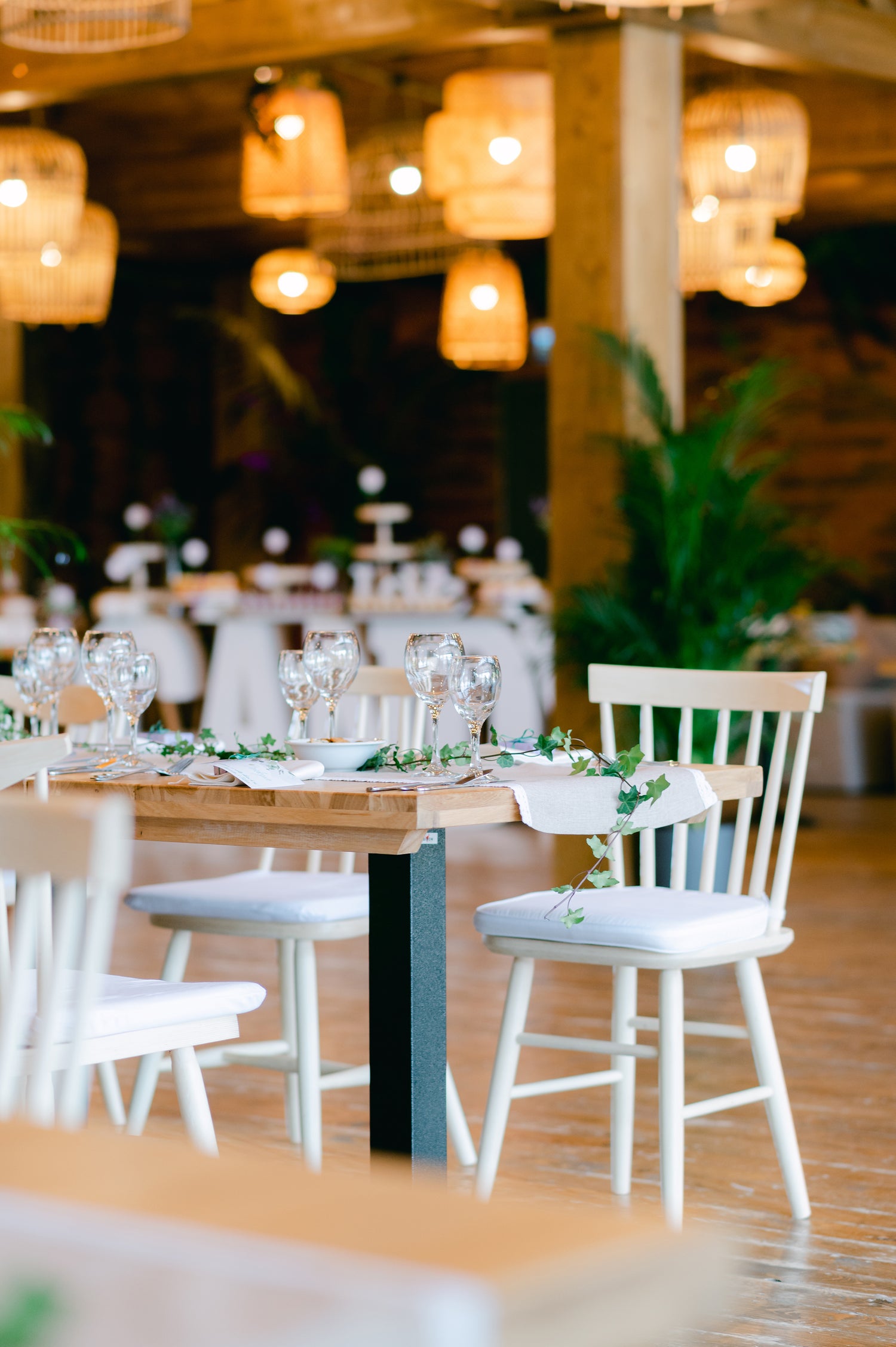 Long Table At Enrico Winery
We invite you to partake in an enchanting long table dinner, surrounded by cherished friends, set amidst the breathtaking backdrop of Enrico Winery's picturesque vineyard. Nestled in the warm embrace of the tasting room, this evening promises an unforgettable blend of delectable cuisine and exquisite wines.
Each course is thoughtfully paired with Enrico Winery's finest selections, enhancing the flavours and creating a symphony of taste that will leave a lasting impression on your palate.
Date: Friday, October 20th
Time: 6:30 PM
Tickets: $140 each
Contact us at (250) 710-1058 or email barnesandmaracle@gmail.com for tickets.
View Menu