At Barnes & Maracle we offer a holistic approach that combines versatility, excellence, and sustainability to ensure that your event not only meets but exceeds your expectations,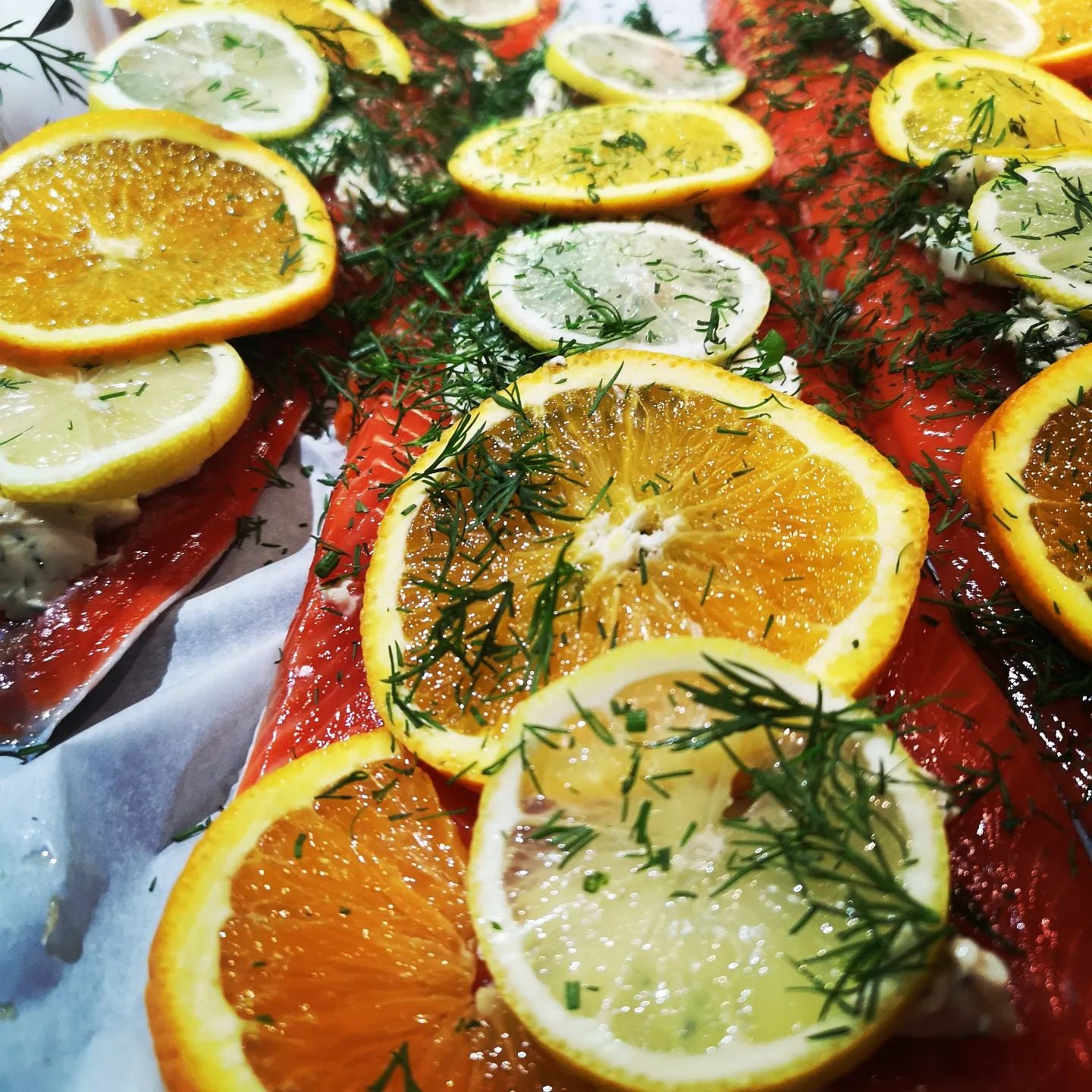 A Unique & Memorable Experience
We understand that every event is unique and deserves to be memorable. That's why we offer a wide range of catering and dining experiences tailored to meet your specific needs. Whether you're planning a wedding, corporate event, birthday celebration, or any other special occasion, we are committed to making it exceptional.
View Our Services
Maria Hiles

"The braised brisket is sooooo good! The perfect comfort meal for this time of year. I love that I can invite a friend or just freeze leftovers (being a single female this meal was at least 4 meals for me). The ginger sesame wings are awesome as well!"

Roswynne Cuthbert

"Wow, just finished delivered Chinese New Year's feast from Barnes and Maracle, absolutely delicious, one simple page of heat and serve, kept taste at optimum, quality ingredients could have fed 4, but will have enough for tomorrow, loved every bite. 5 stars!"

Sheila Le Badman

"First I wanted to say that our meal was ABSOLUTELY INCREDIBLY DELICIOUS - my girlfriend and I kept oohing and aaahing with every bite. I can safely say we ate three dinners that night (the last one was your salad at 3 am with a bottle of Unsworth's pink Charme L'lle."