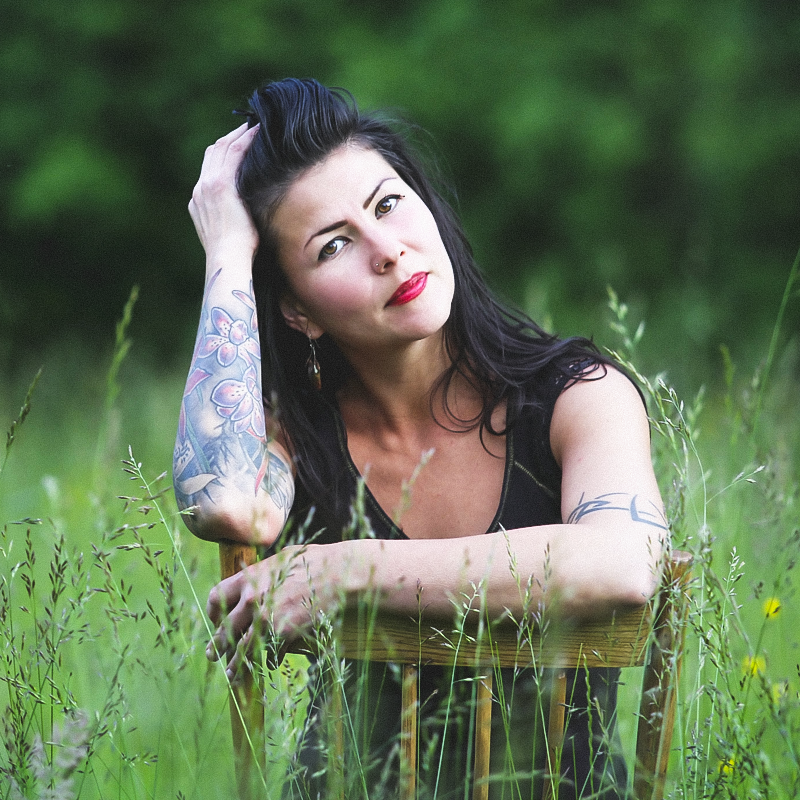 Star Maracle
Star grew up in Southern Ontario on a fruit farm, eating peaches warmed in the sun. She learned about luxury food from her aunt, dining on frog legs and escargot in lavish French restaurants from a very early age.
Her professional career began at 15 as a prep cook, and she quickly learned and climbed up the restaurant ladder. A sense of adventure led Star to Austria to apprentice on a sheep farm, learning how to make cheese and cured meats.
Star has worked with local farmers, milked goats for Haltwhistle cheese and helped friends build their culinary businesses. In addition to her restaurant and farming experience, Star has comprehensive wine knowledge, completing her level 3 WSET and working as Wine Director of Cabana Bar and Grille in Kelowna. This knowledge makes Star an excellent person to ask when wanting a wine pairing consultant for your event.