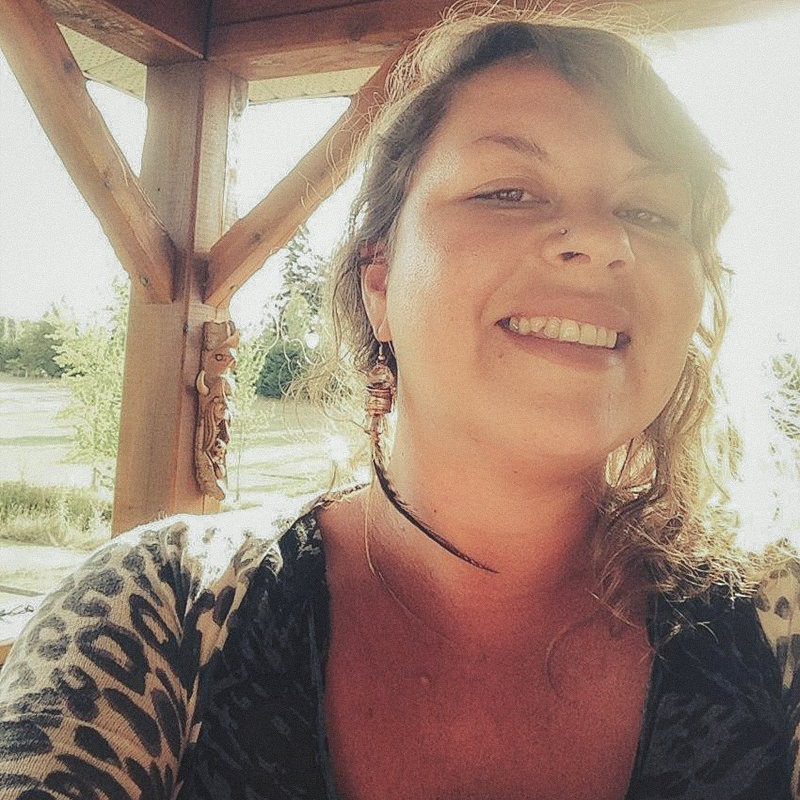 Sarah Barnes
Sarah's humble roots begin here in the Cowichan Valley, learning how to cook from her mom, aunt and grandmother. Her grandmother taught her to always have enough food on the stove to feed a small army as you never know who may stop by and the door was always open, a philosophy that continues for Sarah to this day.
Sarah's first professional cooking job was on her father's commercial fishing boat when she was 14 years old.
Eventually, her love of food and cooking led to the opening of NOW restaurant in 2010, a funky venue with spicy noodles and delicious bites. After NOW closed its doors, Sarah returned to working for her mentor Fatima Da Silva at Vinoteca on Zanatta Vineyard.
Sarah cherishes the years of working with Fatima and being inspired by her delicious food and generous spirit. Sarah has been wining and dining in the Cowichan Valley for the last 15 years, and her love of food goes back to the beginning of time.